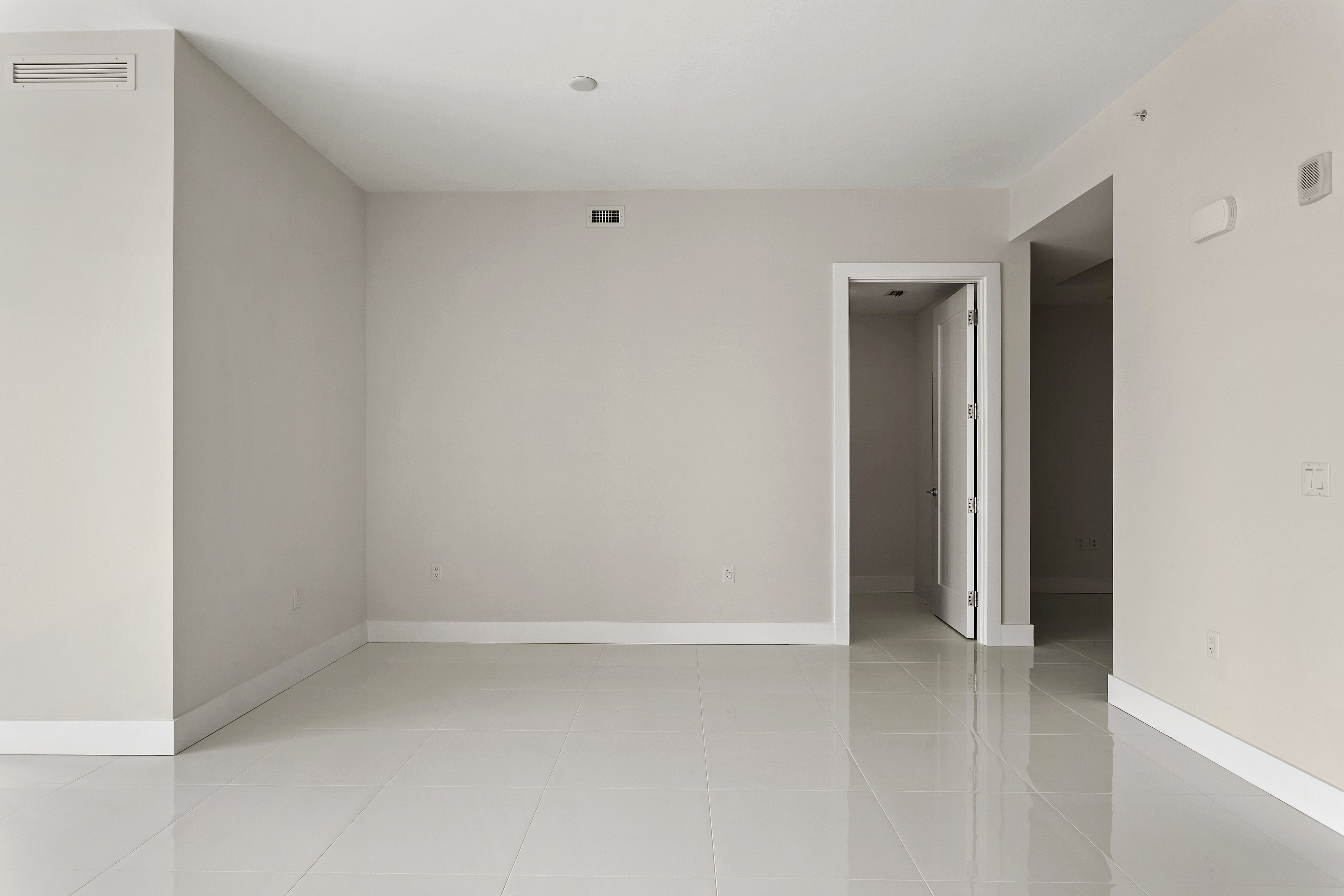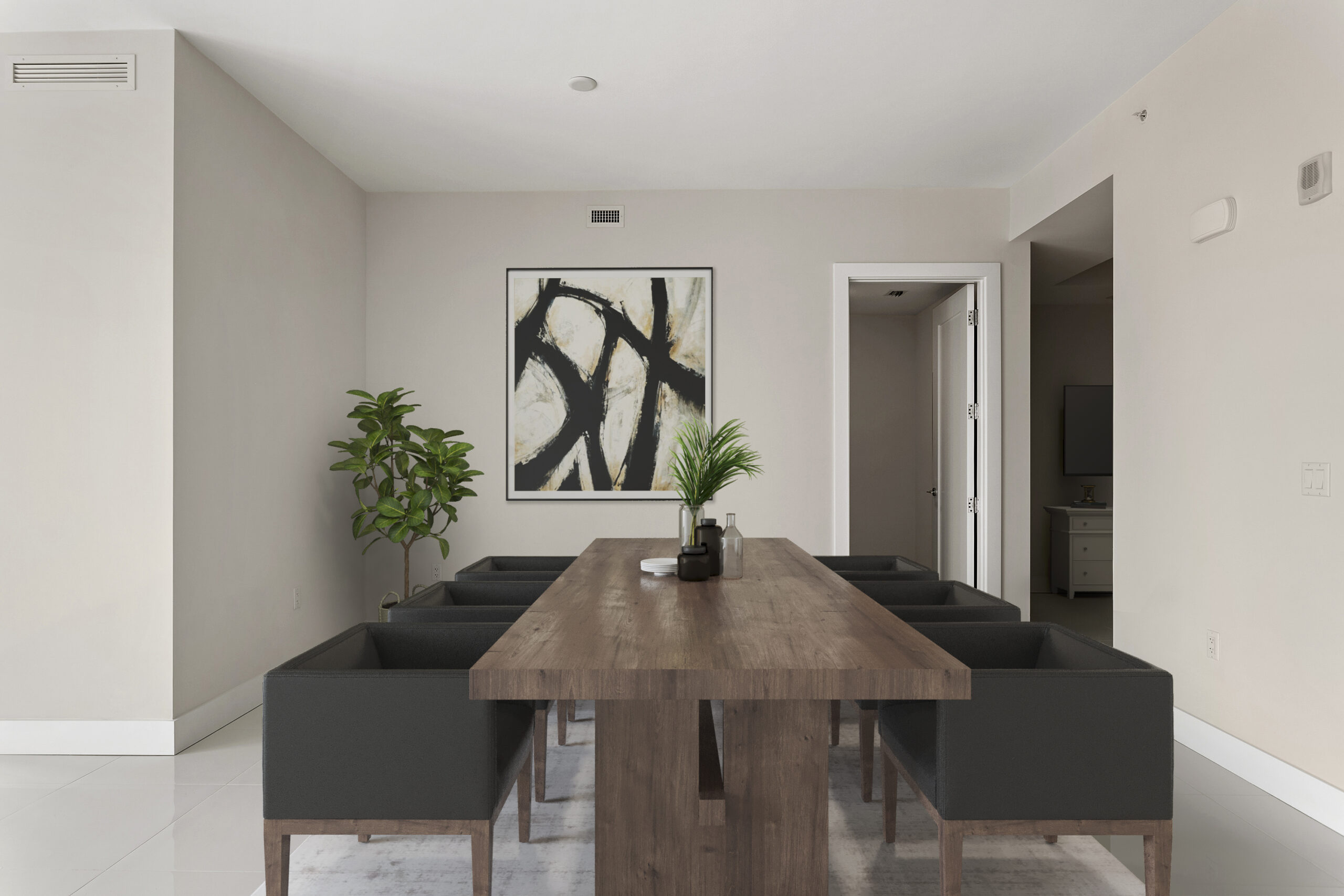 ← SLIDE →
Virtual Staging & Renovation
Sell more Real Estate with virtual staging.
Engage Buyers
According to the National Association of Realtors®, 77 percent of buyers' agents say that staging makes it easier for buyers to visualize themselves living in a home.
Target Audience
Customize the space depending on the style of the home, client, or buyer demographic.
Cost-Effective
While actual staging almost always provides superior results, virtual staging can be up to 90% cheaper.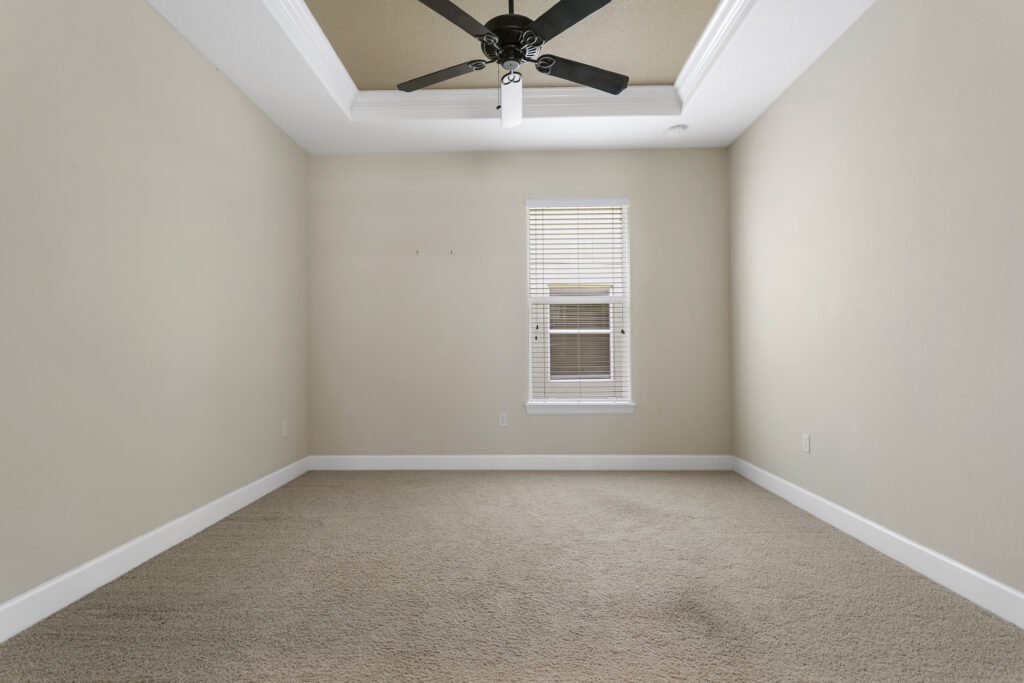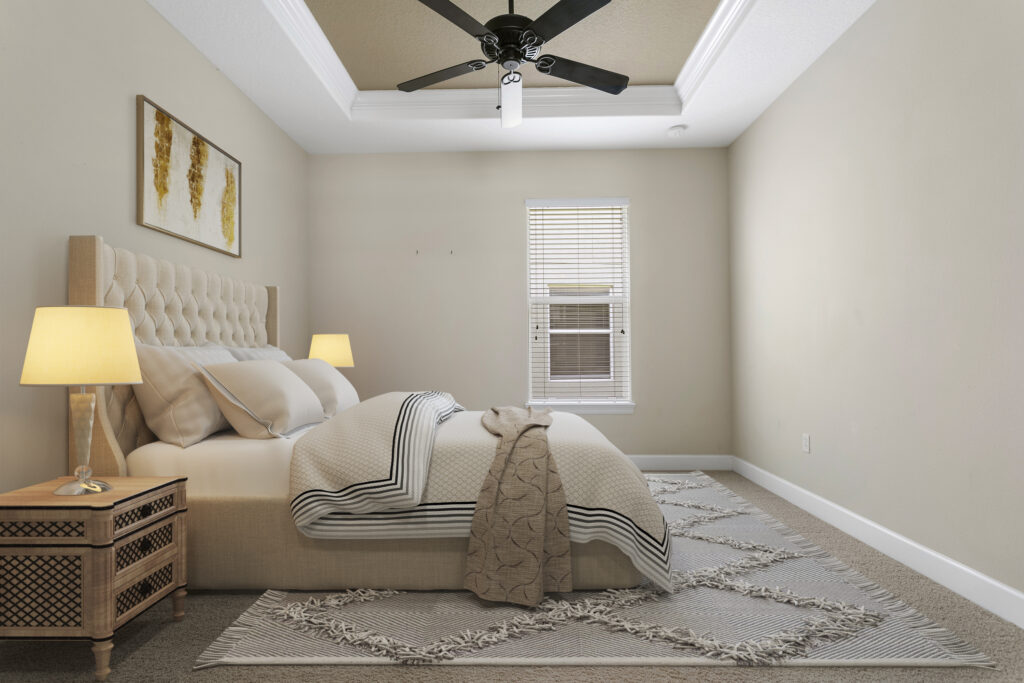 ← SLIDE →
Virtual Staging
Starting at $30 per photo
Add-on to any photo package.
Stage any room with a single photo.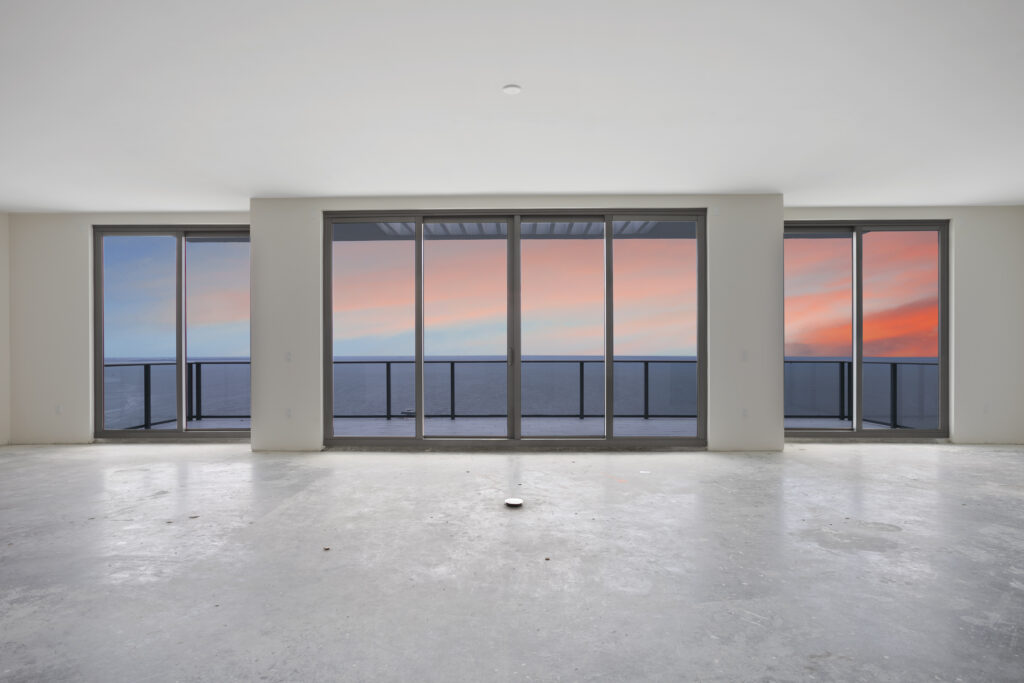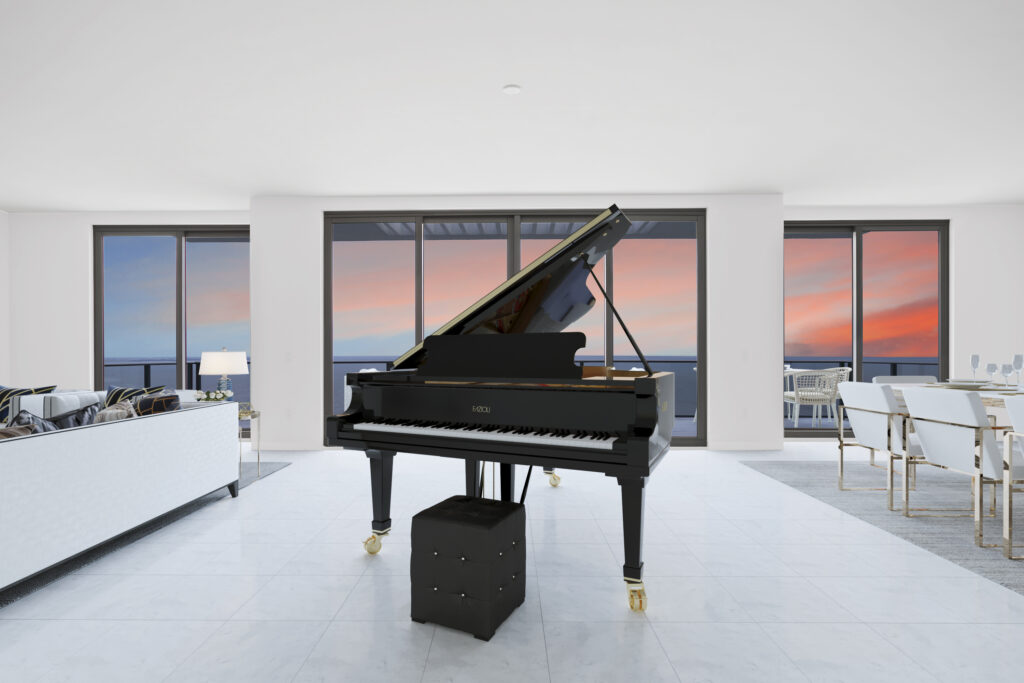 ← SLIDE →
Virtual Renovation
Starting at $60 per photo
Add-on to any photo package.
Change wall colors, cabinets, countertops, flooring and more.
Includes virtual staging with furniture.
Frequently Asked Questions
What's your cancellation policy?
Shoot may be cancelled or rescheduled at no charge with at least 48 hour notice. Shoots cancelled or rescheduled within 48 hours may be subject to a fee.
What's your turnaround time?
We will provide edited photos within 48 business hours of scheduled shoot. Expedited services are available for an additional charge.
Do you stage the property?
No. We expect a "show ready" property at the time arranged for the recording. We are not responsible for "preparing" the property. If the recording of the property is unacceptable based on the condition of the property or it's contents, TSP will charge a reasonable fee to re-record the property, including travel expenses.
What Payment Methods do you accept?
Cash, checks, and all major credit cards. Online payments are processed through a secure client portal.
Once I pay for the shoot, do I own the photos?
All recordings taken by our team are the property of Tony Sica Photography unless client purchases license to exclusive rights. The standard fee grants the client (and ONLY the client) usage rights for the duration of the listing agreement (up to 12 months).
What is your Refund Policy?
We guarantee the client a professionally produced product. If the product created is not acceptable based on reasonable standards, we will refund client's fees. Client will not be eligible to receive any part of photographs or recordings if fees have been refunded.