Matterport 3D Tours
A Realistic, Interactive 3D, and Virtual Reality Experience
Immersive 3D
Whether you're a real estate agent, a broker, or a property manager, Matterport's 3D virtual tours can increase commissions, reach a wider audience, and close on properties faster.
Save Time & Money
Draw engagements online and create efficiency in the search and viewing process, saving your clients time and money.
Stand Out to Sellers
Matterport not only gives you a way to differentiate as a tech-forward agent, but also build your brand as a real estate professional.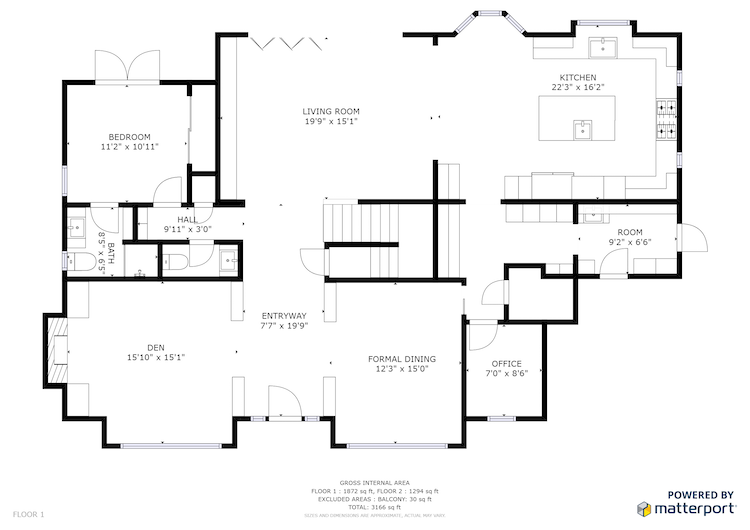 Schematic Floor Plans
Professional black-and-white floor plans, quickly and easily generated from almost any Matterport Space.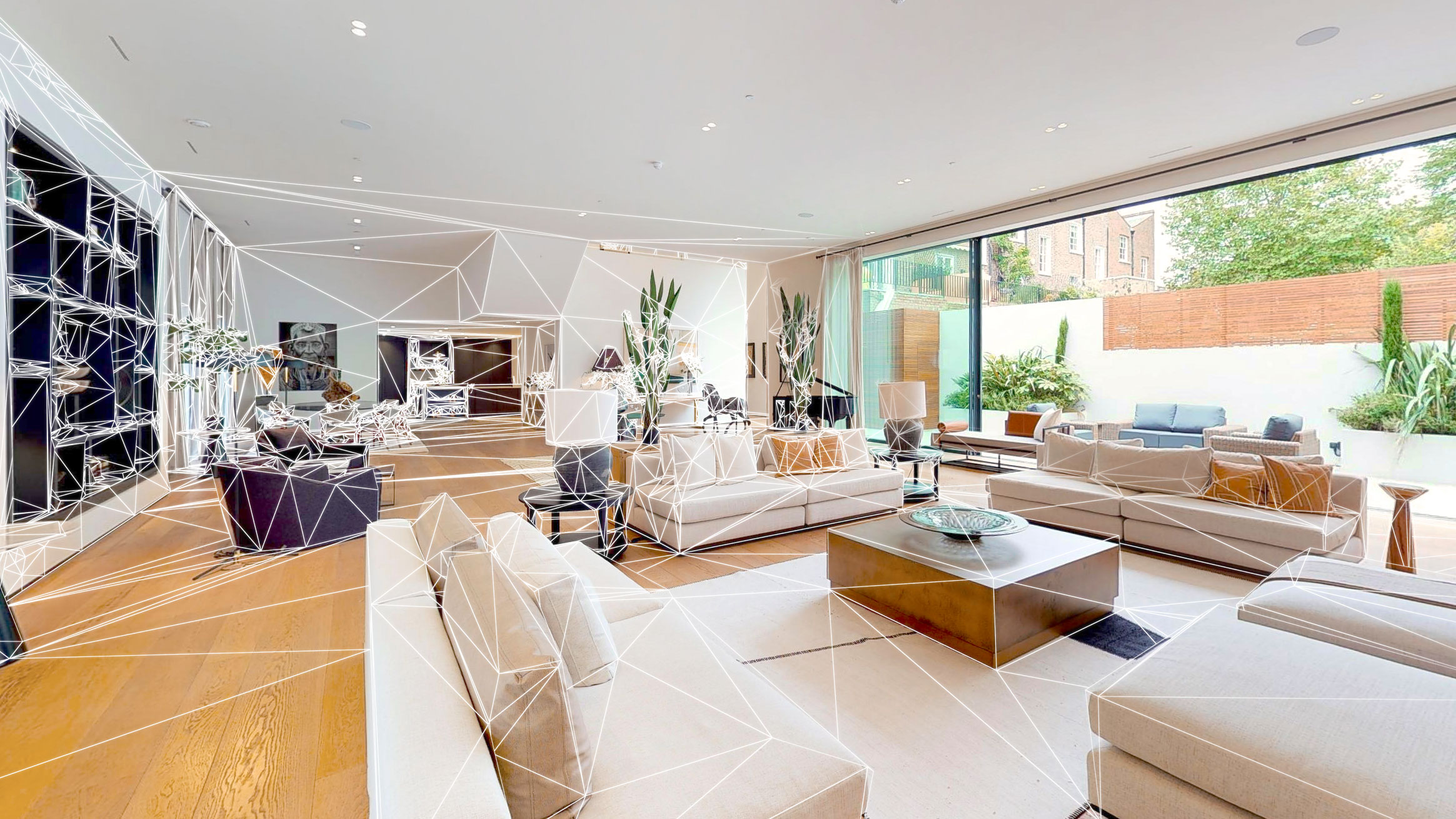 Measure Rooms
Click anywhere to add points and draw lines.

Add-on to any photo or video package.
0 to 2,000 sq. ft.*
A walkthrough tour that gives you realistic, interactive 3D and VR experiences that feel as real as being there.
Price includes 1 year of hosting.
*Rates are based on square footage. Create an account to view pricing for larger properties.
Frequently Asked Questions
What's your cancellation policy?
Shoot may be cancelled or rescheduled at no charge with at least 48 hour notice. Shoots cancelled or rescheduled within 48 hours may be subject to a fee.
What's your turnaround time?
We will provide edited photos within 48 business hours of scheduled shoot. Expedited services are available for an additional charge.
Do you stage the property?
No. We expect a "show ready" property at the time arranged for the recording. We are not responsible for "preparing" the property. If the recording of the property is unacceptable based on the condition of the property or it's contents, TSP will charge a reasonable fee to re-record the property, including travel expenses.
What Payment Methods do you accept?
Cash, checks, and all major credit cards. Online payments are processed through a secure client portal.
Once I pay for the shoot, do I own the photos?
All recordings taken by our team are the property of Tony Sica Photography unless client purchases license to exclusive rights. The standard fee grants the client (and ONLY the client) usage rights for the duration of the listing agreement (up to 12 months).
What is your Refund Policy?
We guarantee the client a professionally produced product. If the product created is not acceptable based on reasonable standards, we will refund client's fees. Client will not be eligible to receive any part of photographs or recordings if fees have been refunded.