Luxury Real Estate Photography
Over $6 billion in property value recorded since 2018.
Photographing luxury properties in the Greater Tampa Bay area, Sarasota, Clearwater, Tarpon Springs, and St. Petersburg. Tony Sica and his team work with Realtors, Developers, Interior Designers, and Home Owners to deliver quality photography and videography services.
0 to 1,499 sq. ft.*
Up to 25 Photos
Print & MLS Quality Photos
0 to 1,499 sq. ft.*
Up to 25 Photos
Print & MLS Quality Photos
Listing Website (mobile ready)
Virtual Tour
DIY Marketing Tools
Social Media Syndication
Photos + HD Walkthrough Video
0 to 1,499 sq. ft.*
Up to 25 Photos
Print & MLS Quality Photos
Listing Website (Mobile Ready)
DIY Marketing Tools
Social Media Syndication
HD Video Walkthrough
*Rates are based on square footage. Create an account to view pricing for larger properties.
AERIAL STILL PHOTOGRAPHY
Let our FAA Certified Drone Pilot capture breathtaking aerial photos of your property! Starting at $149
TWILIGHT
Make your listing stand out from the crowd with a Twilight Shoot! Starting at $175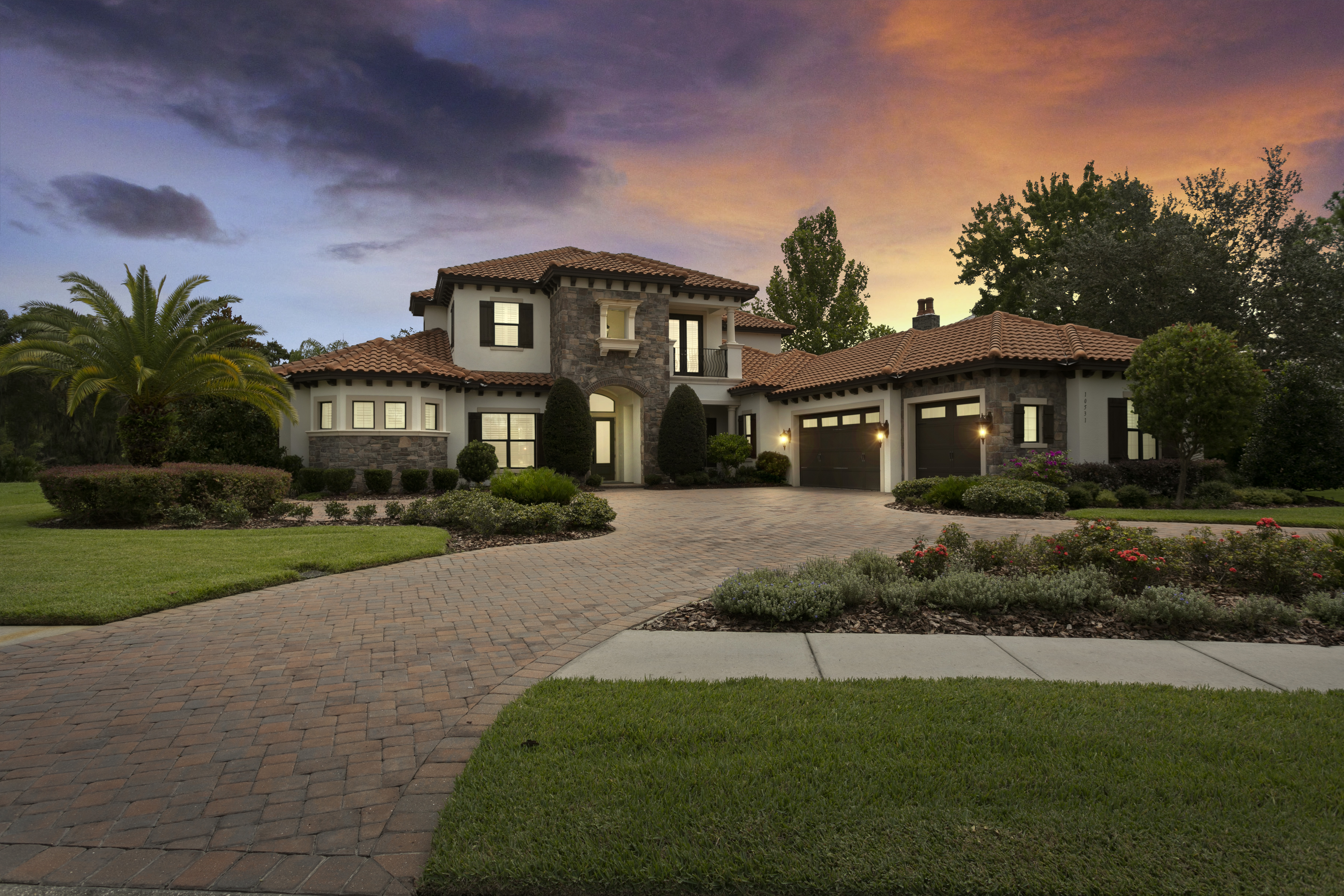 ← SLIDE →
VIRTUAL TWILIGHT
Let us turn your daytime photos into beautiful dusk (twilight) images. $60 includes 3 photos / $15 per additional photo.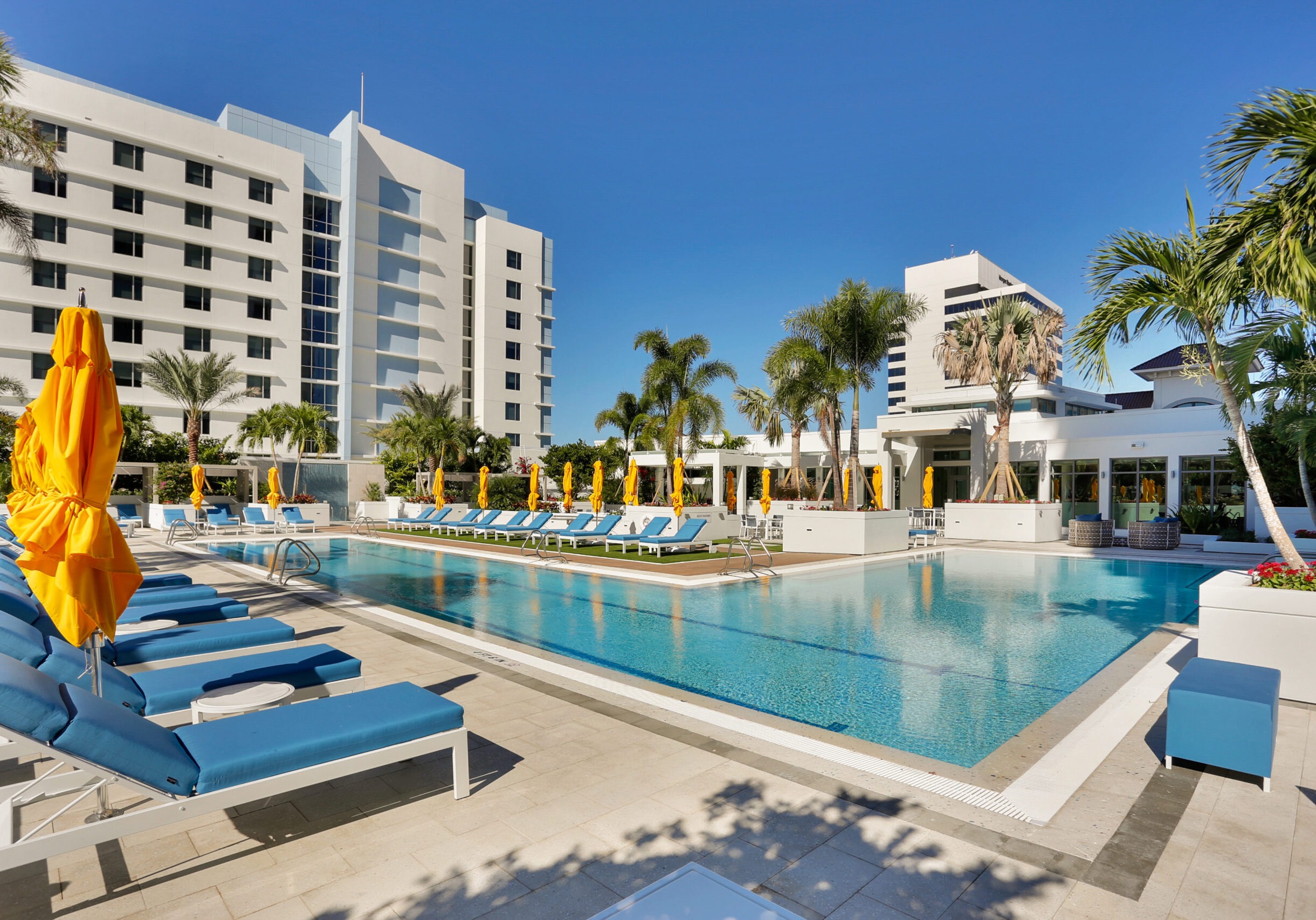 COMMUNITY PHOTOS
Photos of Shared Amenities (price per photo) $10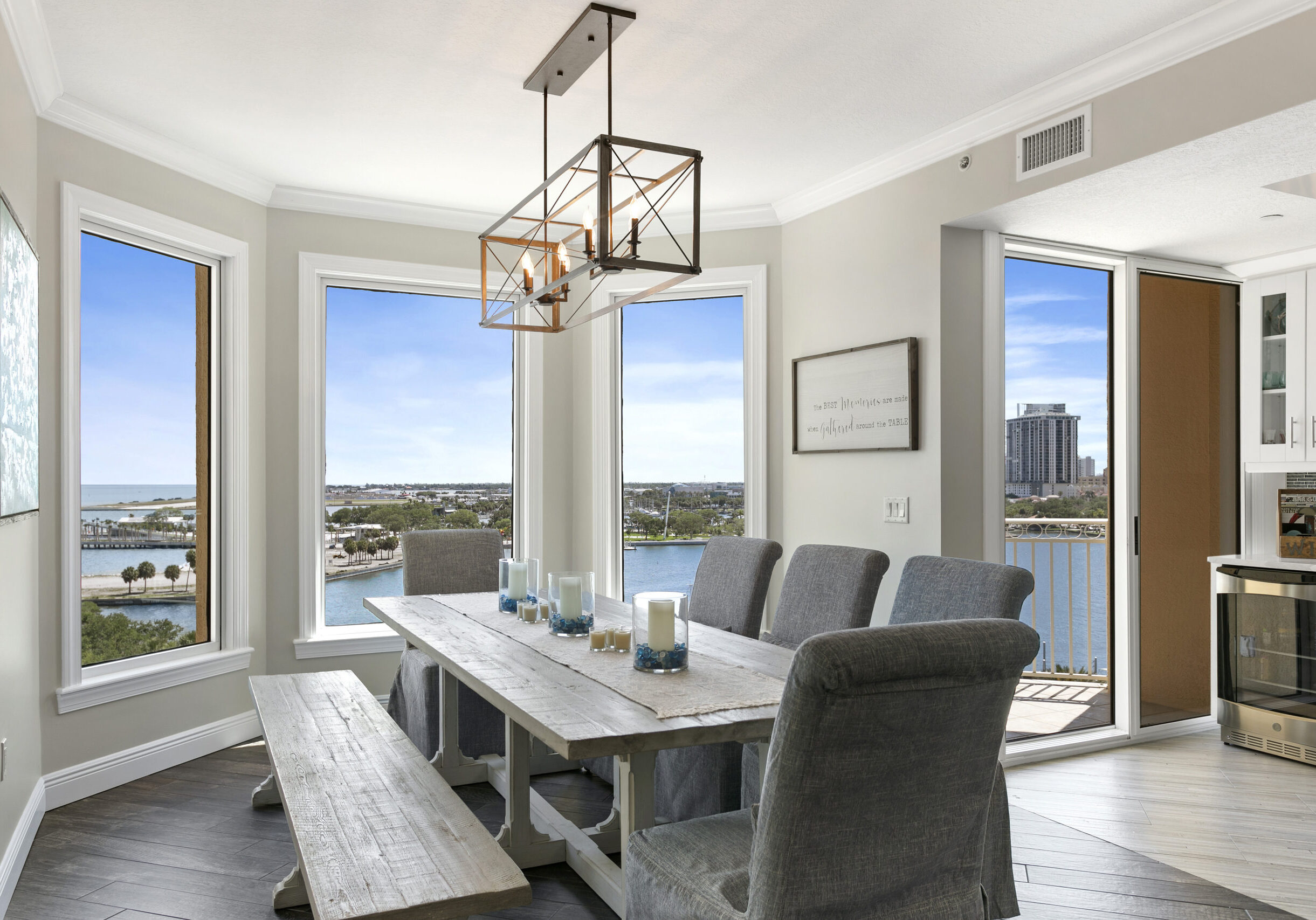 WATER/DOWNTOWN VIEWS
Manually blend exposures so that water or downtown views are PERFECT through windows. This option is particularly important for condos or homes that have views of the ocean, a lake or downtown!  $50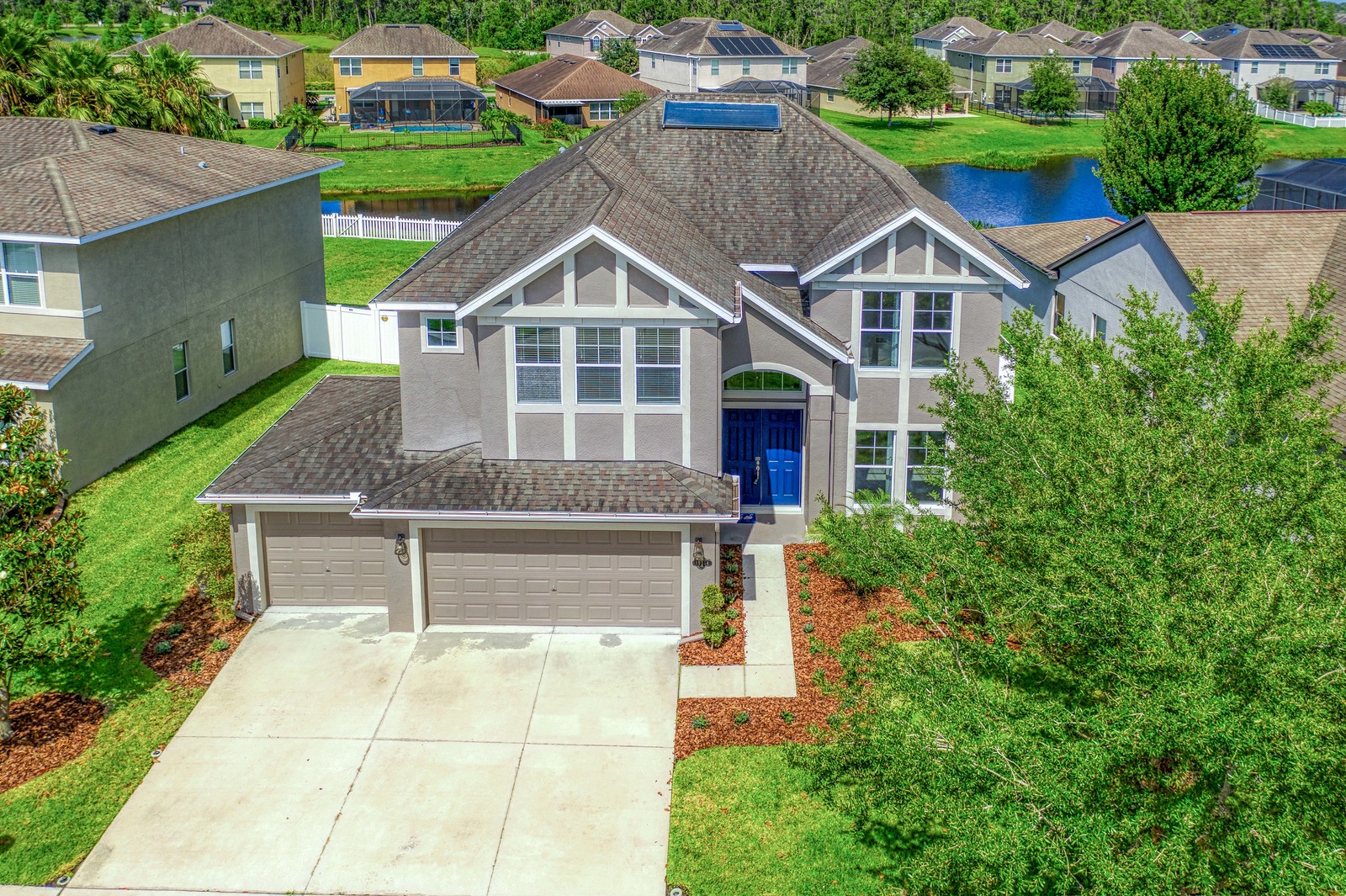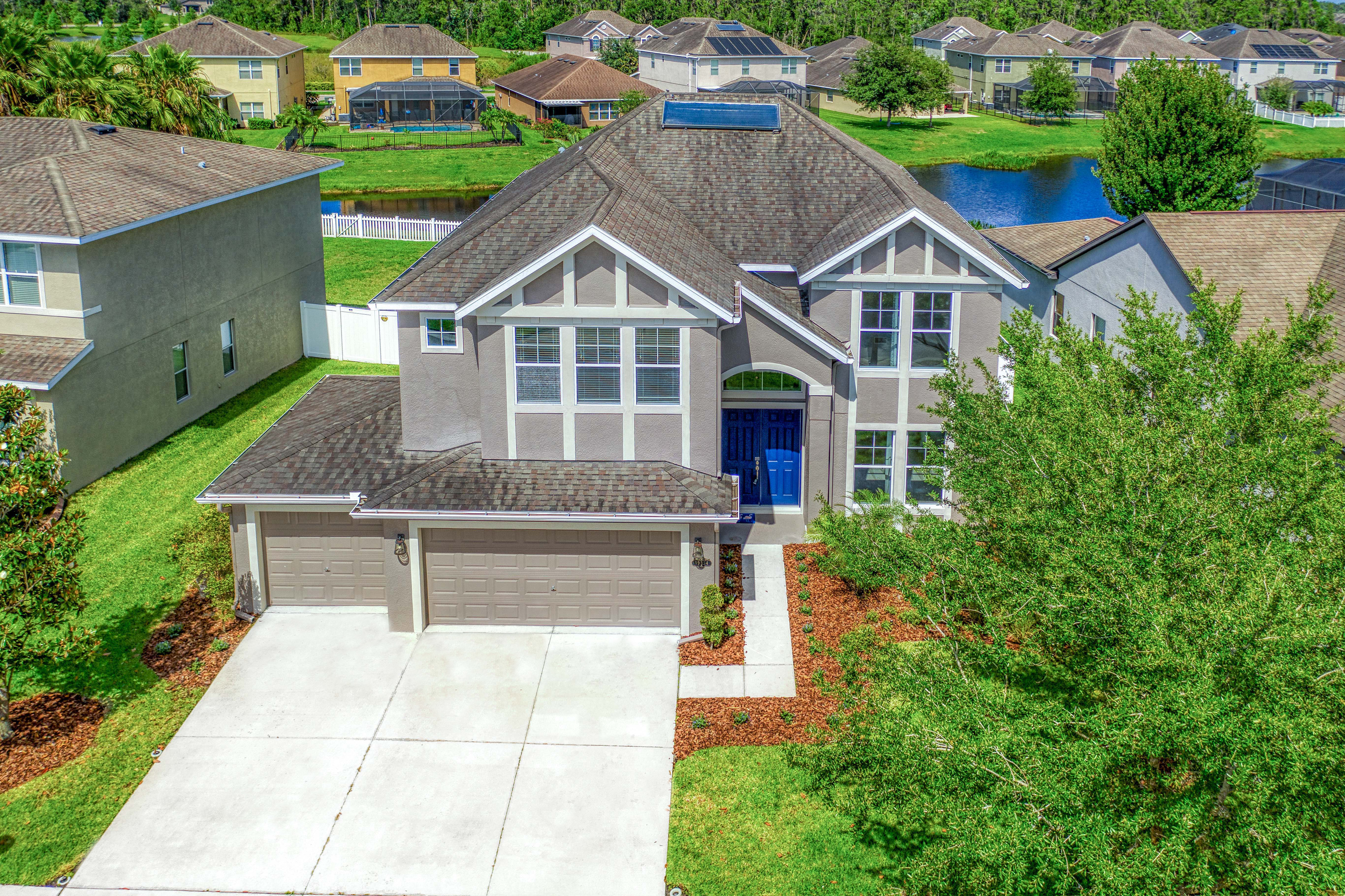 ← SLIDE →
EXPERT IMAGE RETOUCHING
Need to make your grass look healthy and green? Or something unsightly removed? Let us add that WOW factor to your photos! (price per photo) $10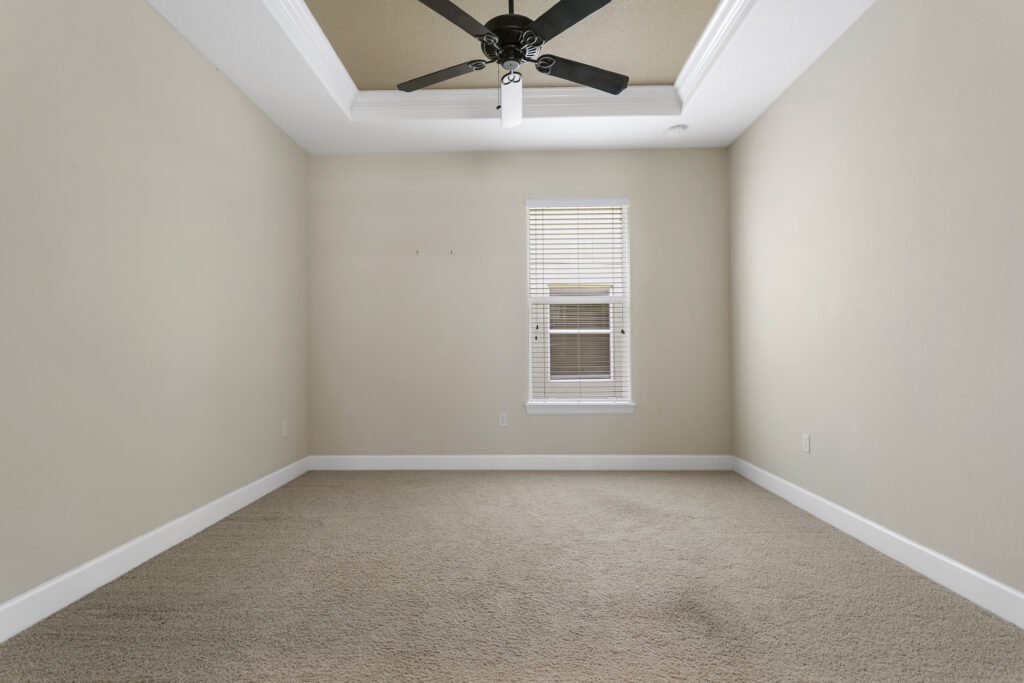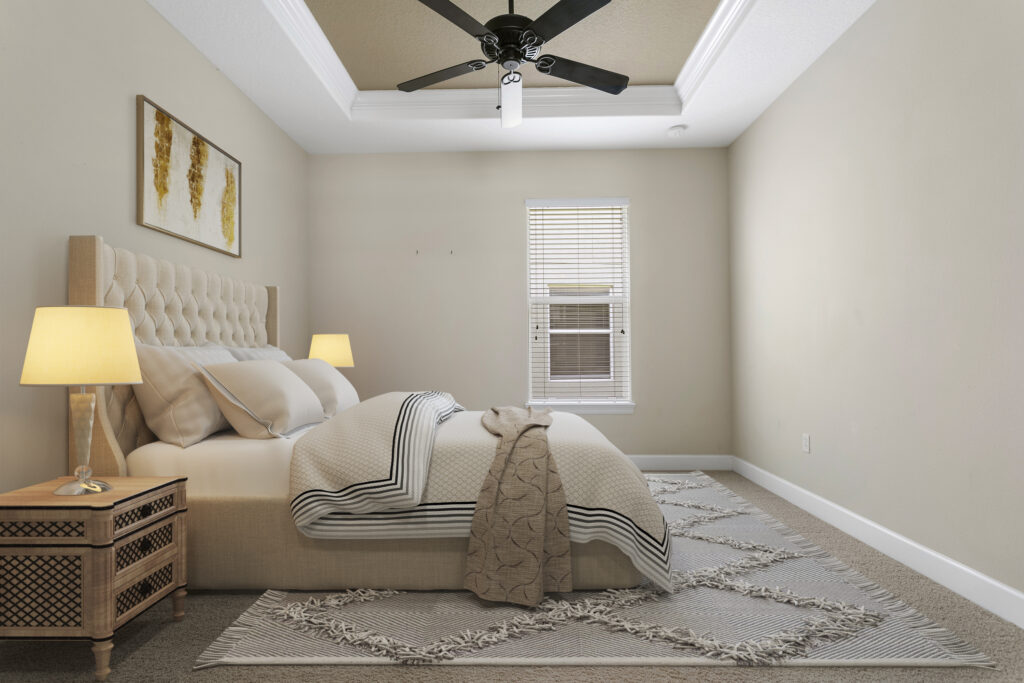 ← SLIDE →
VIRTUAL STAGING
Stage any room with a single photo. Starting at $30 per photo.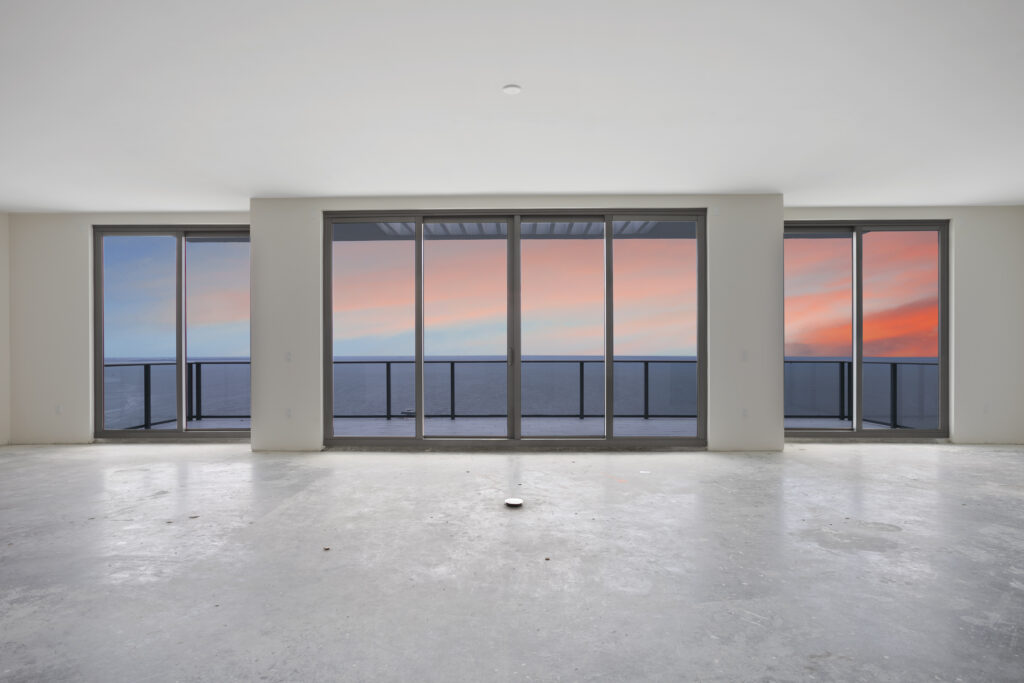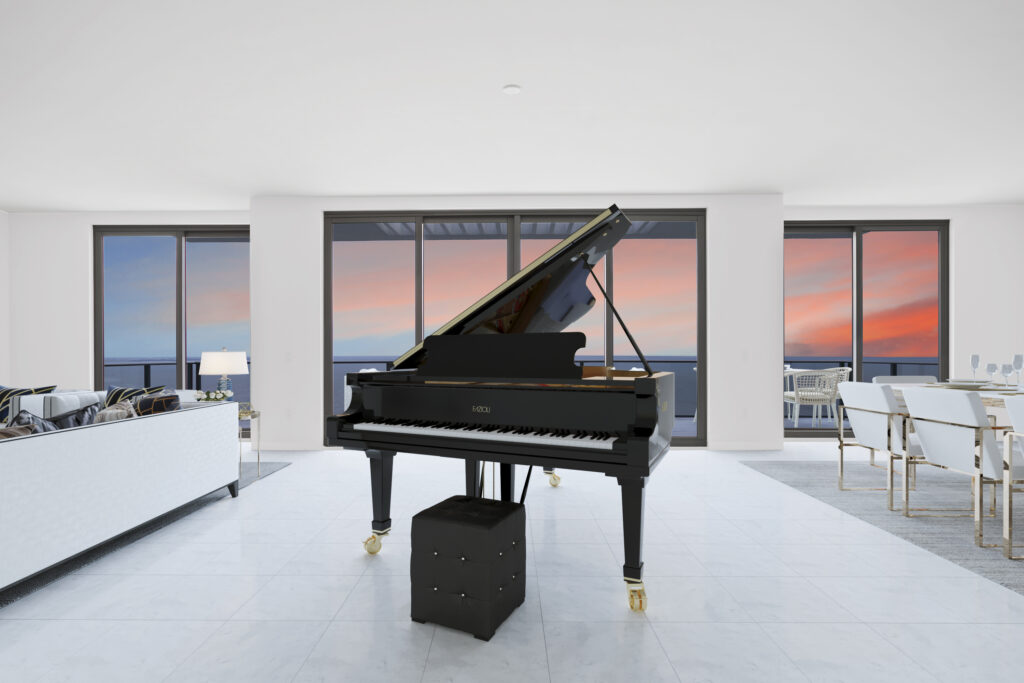 ← SLIDE →
VIRTUAL RENOVATION
Change wall colors, cabinets, countertops, flooring, and more. Starting at $60 per photo.
VIRTUAL TOUR (from stills)
Engage viewers with a video made from stills $50
EXTRA IMAGES
If you need more than the allotted image count for your listing, we will provide 10 extra images for $50 
RUSH PROCESSING
Do you need your photos ASAP? Our standard turnaround time is 48 hours or less (excluding holidays). Our rush processing option can have the photos delivered to you in 24 hours. $30
Unique URL
Get a custom URL for your property website $30
Frequently Asked Questions
What's your cancellation policy?
Shoot may be cancelled or rescheduled at no charge with at least 48 hour notice. Shoots cancelled or rescheduled within 48 hours may be subject to a fee.
What's your turnaround time?
We will provide edited photos within 48 business hours of scheduled shoot. Expedited services are available for an additional charge.
Do you stage the property?
No. We expect a "show ready" property at the time arranged for the recording. We are not responsible for "preparing" the property. If the recording of the property is unacceptable based on the condition of the property or it's contents, TSP will charge a reasonable fee to re-record the property, including travel expenses.
What Payment Methods do you accept?
Cash, checks, and all major credit cards. Online payments are processed through a secure client portal.
Once I pay for the shoot, do I own the photos?
All recordings taken by our team are the property of Tony Sica Photography unless client purchases license to exclusive rights. The standard fee grants the client (and ONLY the client) usage rights for the duration of the listing agreement (up to 12 months).
What is your Refund Policy?
We guarantee the client a professionally produced product. If the product created is not acceptable based on reasonable standards, we will refund client's fees. Client will not be eligible to receive any part of photographs or recordings if fees have been refunded.